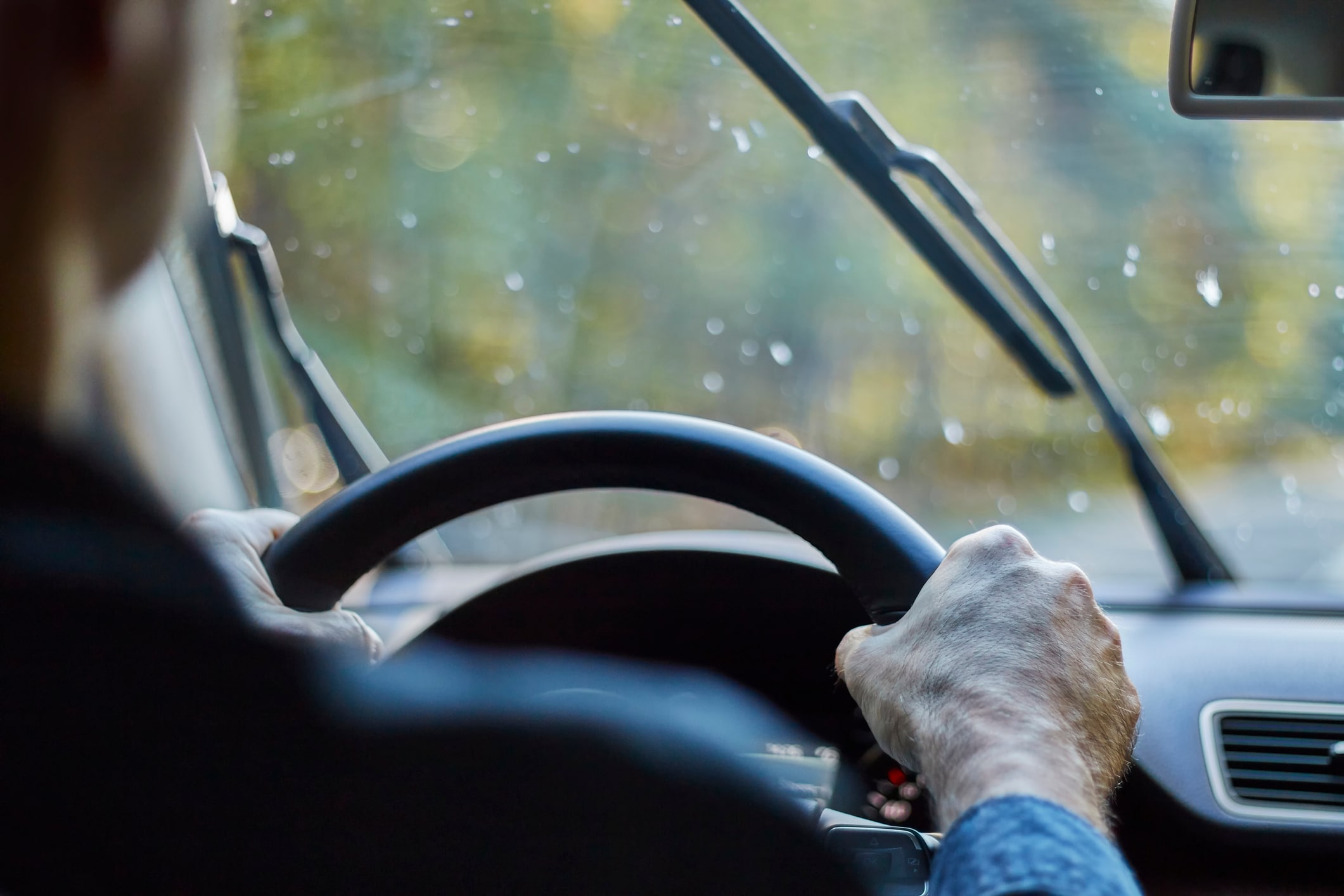 If you're already planning on clearing out your attic, closets, and drawers for spring cleaning, consider adding your Audi to the list! Although you might not realize it, your vehicle could most likely use some attention in this regard, especially if it's been a while since you last tackled this kind of project. For this reason, Kansas City Audi is here to tell you more about how to clean and disinfect your car's interior!
Health & Safety
In addition to being visually unsightly, a dirty vehicle can also pose a risk to your family's health. Unless you happen to thoroughly wash your hands every time you open the door, change the radio station, or grip the steering wheel, then there's a good chance that you're tracking in all sorts of germs and bacteria. While these can sometimes be rather harmless, certain microbes can have a serious effect on your health, especially if you often travel to new places where physical contact with other people and objects is unavoidable. Moreover, since these germs can live for days on certain surfaces, it's important to remove them as soon as possible.
Steps for Vehicle Cleaning
Now that you're more familiar with why cleaning your car is so important, let's dive into how you should go about doing so. To start, vacuum up any loose debris, such as dried mud or food crumbs, from the seats and carpets. Then, depending on the type of upholstery, choose an appropriate fabric cleaner so you can get deep into the material. For instance, leather requires a special type of soap to prevent it from drying out. Finally, be certain to use a disinfecting agent on any knobs, buttons, levers, or handles that get frequently used. If possible, use a mixture of bleach and water for maximum germ-killing potential. 
We're Here to Assist!
We understand that cleaning your Audi might seem like a tall order, so we're here to assist with any questions on your mind. For example, we'll let you know what type of soap to use on your perforated leather to prevent you from ruining the upholstery. Or, give us a call if you're not sure if you can use bleach or other harsh mixtures on your dash, steering wheel, or center console. No matter what's on your mind, we invite you to call us over the phone or submit an inquiry via the Contact Us form for a prompt reply without having to leave the house. 
Kansas City Audi is here to tell you more about how to spring clean your vehicle in Kansas City, MO! Our experts are prepared to answer your questions and bring you up to speed on why tackling this project is a wise move. Contact us whenever you get the chance!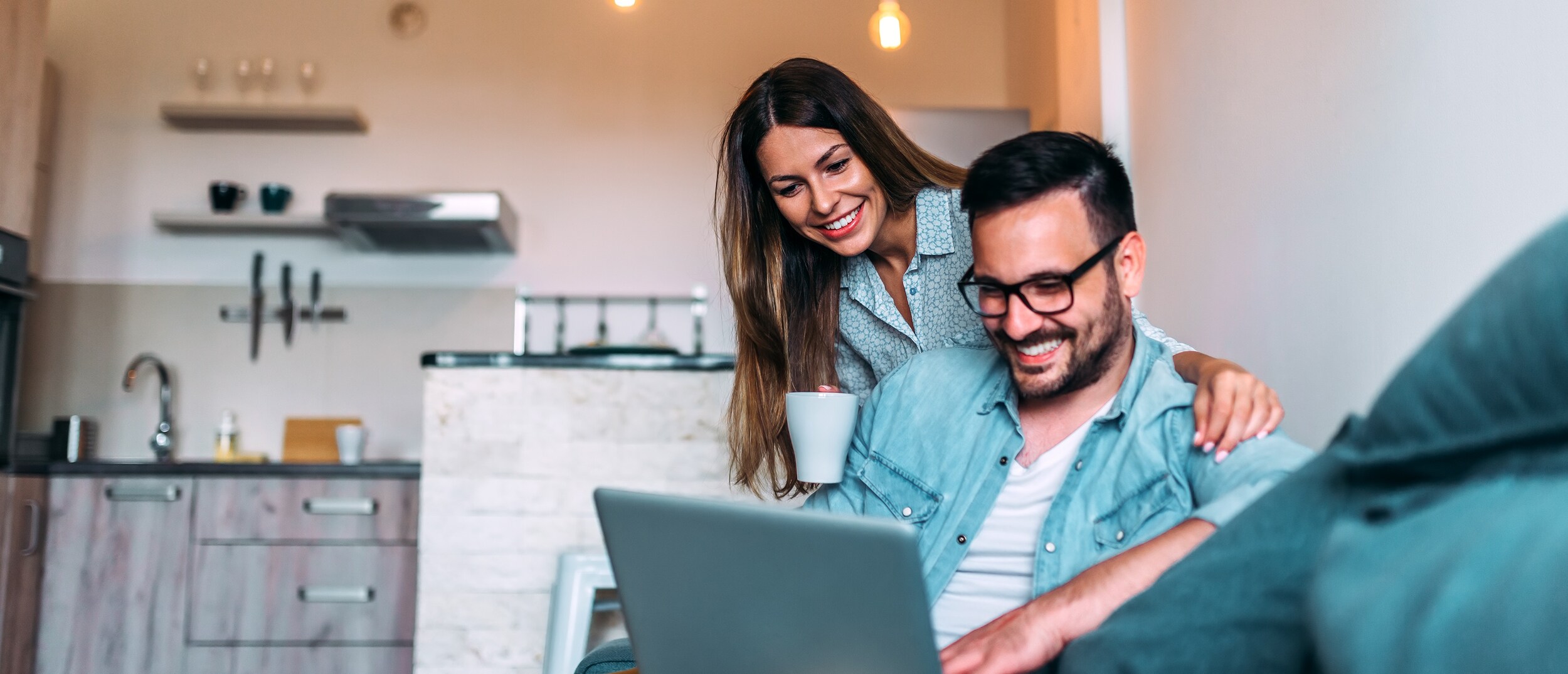 Make an Inquiry
Hours
Monday

8:30 AM - 7:00 PM

Tuesday

8:30 AM - 7:00 PM

Wednesday

8:30 AM - 7:00 PM

Thursday

8:30 AM - 7:00 PM

Friday

8:30 AM - 6:00 PM

Saturday

8:30 AM - 6:00 PM

Sunday

Closed