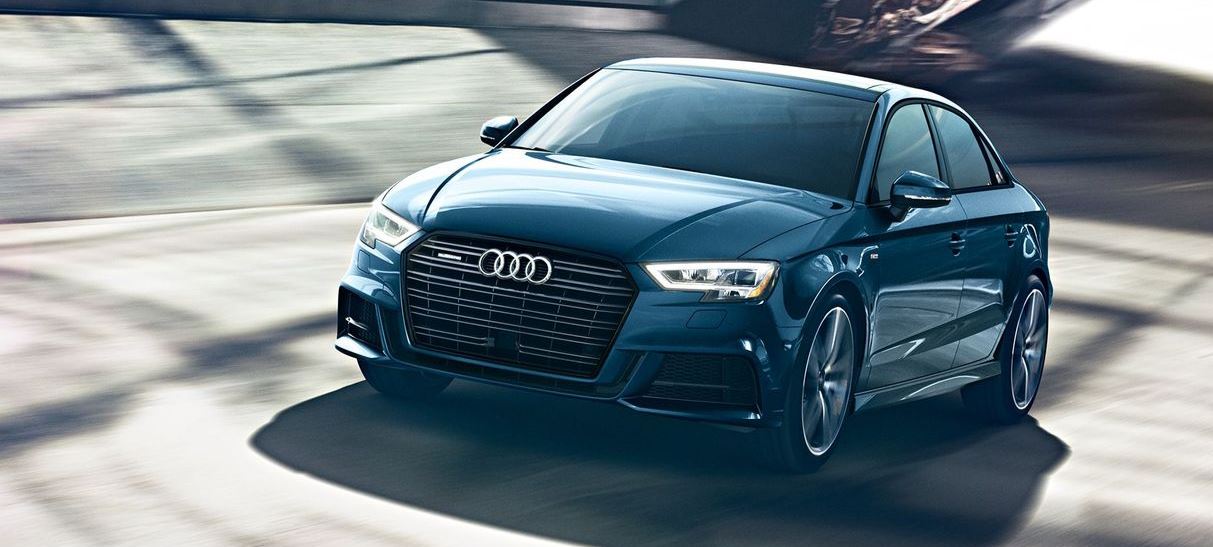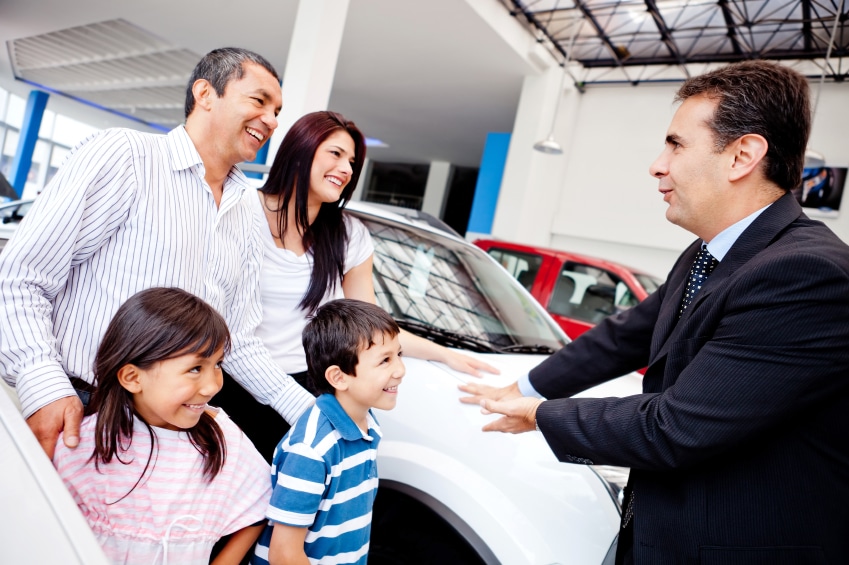 Hours
Monday

8:30 AM - 6:00 PM

Tuesday

8:30 AM - 6:00 PM

Wednesday

8:30 AM - 6:00 PM

Thursday

8:30 AM - 6:00 PM

Friday

8:30 AM - 5:00 PM

Saturday

8:30 AM - 5:00 PM

Sunday

Closed
When it's time to get behind the wheel of a new vehicle, it can be a bit challenging if you don't know where to start. The fantasy of enjoying a luxury ride without being buried under a pile of debt can be made a reality when you shop at Kansas City Audi! We carry quite the selection of new and pre-owned models, and we're sure you'll find just what you are looking for at our location. Continue reading if you are interested in our payment options!
Inventory
We at Kansas City Audi believe the best place to start your automotive expedition is to find a ride that suits your needs and lifestyle. We make navigating our website simple and painless by dividing our new and pre-owned selection into their own respective dropdowns. From either, you'll be shown a comprehensive list of everything we carry on our showroom floor. If you are in need of a specific Audi with a certain body style, price range, exterior color, or fuel type, you're likely going to discover it here!
Buying
After you've found a few Audi models that have sparked your interest, it's time to discuss how you're going to take it home. If you are interested in keeping your ride for years on end, we suggest financing your purchase. This term is synonymous with buying since it will lead to eventual ownership of whichever Audi you want. You start this acquisition by providing us with a down payment amount, which we will then work around to concoct a monthly rate that won't break the bank. We do so by securing a loan with our local banking connections, then we figure out an installment plan that you contribute towards for four to seven years.
Leasing
It's perfectly fine if you aren't keen on the idea of being committed to one set of wheels for an extended period of time. Those who choose not to finance their Audi have the option of leasing a brand-new model. Since you aren't paying to own, your monthly bill will be configured by the anticipated depreciation and mileage while it's in your possession. Because these terms only last an average of three years, you have the option of trying new iterations more often than if you were to finance. When your time with that Audi comes to an end, you can either re-lease it, check out other models, or purchase it at its lowered value.
Now that you know more about whether to buy vs lease near Mission, KS, visit Kansas City Audi to get started. If you have any questions beforehand contact us at 888-294-1148.